Hazel Glenn – Townhomes and Single Family

Homes
Cambridge, ON, Canada
By Green Park Group and Starlane Home Corporation
TOP REASONS TO INVEST
​
✓ The Waterloo Region is expected to grow to nearly 923,000 people by the year 2051 including over 470,000 jobs!
It is estimated that the region will need over 70,800 new homes by the year 2031, but will only be able to deliver an estimated 54,000 leaving a shortage of nearly 17,000 homes! This will lead to increased demand which will put upwards pressure on real estate values and rent prices.
✓ Home to World Class Post Secondary Institutes such as the University of Waterloo, Wilfrid Laurier University and Conestoga College -- when combined are home to over 95,000 students

✓ Close proximity to Highways 401, 24 and the Cambridge GO Bus Terminal

✓ Minutes to Downtown Cambridge, Big Box Stores & Cambridge Centre
Welcome to Hazel Glenn
A new community of Townhomes and Singles by two of the country's most acclaimed homebuilders and developers is coming soon to Cambridge, Ontario during this fall. With their reputation for stunning craftsmanship and high-end finishes, affordable pricing, they say Hazel Glenn is set to be one of the most anticipated new neighbourhoods in the region.
Located and nestled in the gorgeous rural expanse just south of this growing city, and directly off Highway 8, Hazel Glenn is less than three minutes by car to the major thoroughfares, big box stores, and amenities of Cambridge. This community is currently in pre-construction.
Hazel Glenn is also in close proximity to Highway 401, and world-class healthcare and educational institutions are all within 30 minutes. The Grand River also flows nearby, alongside which runs miles of natural trails and acres of beautiful green space all open for you to enjoy, live and see your family grow.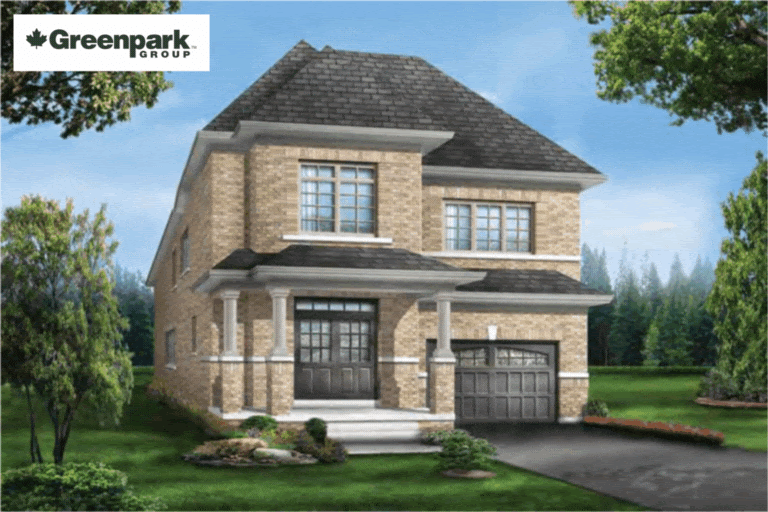 LOCAL AMENITIES
Cambridge is surrounded by architecture not often seen in most Ontario cities, as well as astounding natural trail systems along the Grand River. Nature lovers can fish, hike and ski at Shade's Mills Conservation area, or launch their canoe at Riverbluffs Park.